Regular price
£355.00 GBP
Regular price
Sale price
£355.00 GBP
Unit price
per
Sale
Sold out
The SOLAS Concord YV-CD-13/18 160MM Impellers deliver increased performance compared to your stock impeller. With their large blade area and superior hub design, you can expect improved acceleration and top speed. Constructed of high-strength stainless steel, these impellers also feature a polished hub and exclusive hub-end water seal for reduced cavitation. Get more power to your jet pump with SOLAS Impellers.
APPLICATIONS
2023 Yamaha FX Cruiser SVHO
2023 Yamaha FX Limited SVHO
2023 Yamaha FX SVHO
2023 Yamaha GP1800R SVHO
2022 Yamaha FX Cruiser SVHO
2022 Yamaha FX Limited SVHO
2022 Yamaha FX SVHO
2022 Yamaha GP1800R SVHO
2021 Yamaha FX Cruiser SVHO
2021 Yamaha FX Limited SVHO
2021 Yamaha FX SVHO
2021 Yamaha GP1800R SVHO
2020 Yamaha FX Cruiser SVHO
2020 Yamaha FX Limited SVHO
2020 Yamaha FX SVHO
2020 Yamaha GP1800R SVHO
2019 Yamaha FX Cruiser SVHO
2019 Yamaha FX Limited SVHO
2019 Yamaha FX SVHO
2019 Yamaha GP1800R
2018 Yamaha FX Cruiser SVHO
2018 Yamaha FX Limited SVHO
2018 Yamaha FX SVHO
2018 Yamaha GP1800
2017 Yamaha FX Cruiser SVHO
2017 Yamaha FX Limited SVHO
2017 Yamaha FX SVHO
2017 Yamaha GP1800
2016 Yamaha FX Cruiser SVHO
2016 Yamaha FX SVHO
2016 Yamaha FZR
2016 Yamaha FZS
2015 Yamaha FX Cruiser SVHO
2015 Yamaha FX SVHO
2015 Yamaha FZR
2015 Yamaha FZS
2014 Yamaha FX Cruiser SVHO
2014 Yamaha FX SVHO
2014 Yamaha FZR
2014 Yamaha FZS
All watercraft come with a stock impeller, however this impeller is made to work efficiently for a wide variety of users and scenarios. The standard style of impeller is going to be more middle of the road performance-wise. If you are looking to get more top speed or bottom end out of your watercraft, this is when it is time to upgrade. You will want to take into account the following:
Shipping & Returns

Free 24hr shipping on orders over £100
Share
View full details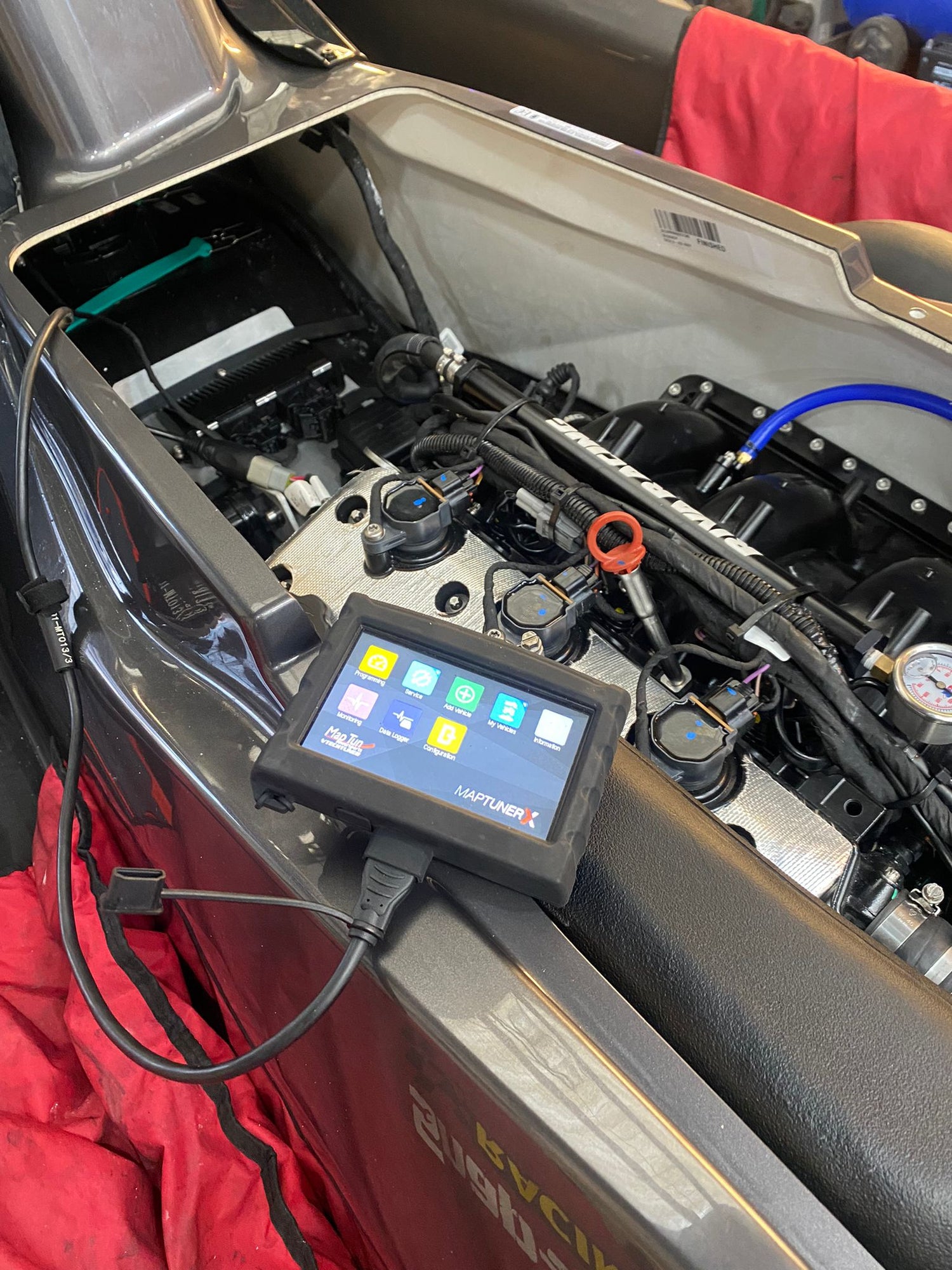 In House Support
Our online shop has evolved from many years of real-world experience with the products we sell. Peace of mind for our customers being able to rely on us when needed for support or advice.
Free Fast Shipping

We take pride in getting parts from door to door promptly, we ship many of our products with Fedex24 ensuring you receive your items fast and most importantly in great condition.

 

Knowledgeable support

With a joint experience of over 45 years in Marine Industry we won't be beaten on support offered to our customers whether the purchase is a bottle of oil or a complete boat package the same level of service is always offered.